Every year, since it launched the first Pixel phone, Google has shown us what it can do with a very good camera software and a single sensor. Thanks to developers, you don't have to own a Pixel phone to be able to experience how good Google's camera app is as the APK can be ported and modified to work on other devices. Some devices already have the ported version of the Pixel 3's camera but a new one has been released that works on a number of LG phones.
The ported version brings the camera performance of the Pixel 3 including the popular Night Sight feature to a bunch of LG phones including the LG V20 thanks to XDA Senior member, cstark27. The APK works on the LG V20, LG V30, LG V35, and the LG G6. if you own the LG G7 ThinQ and the LG V40 ThinQ, you can also try it but it is said to be unstable. However, there is a chance a newer version that works well with the two phones will be released in the near future.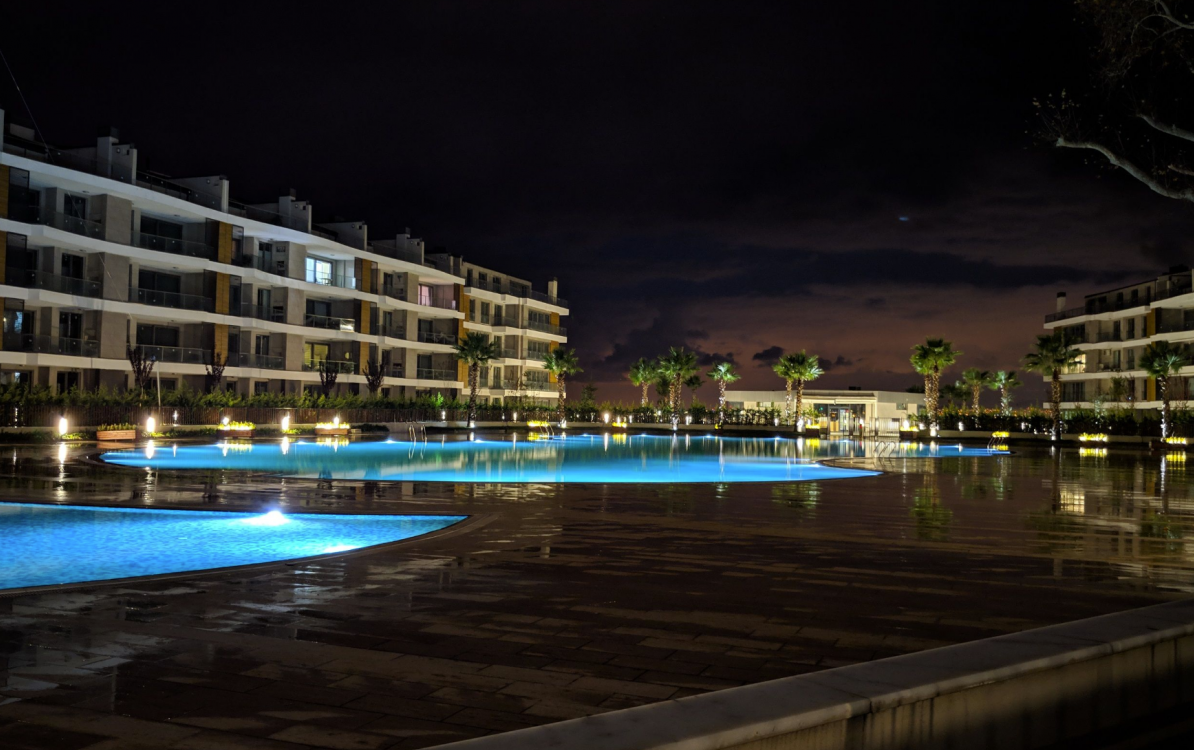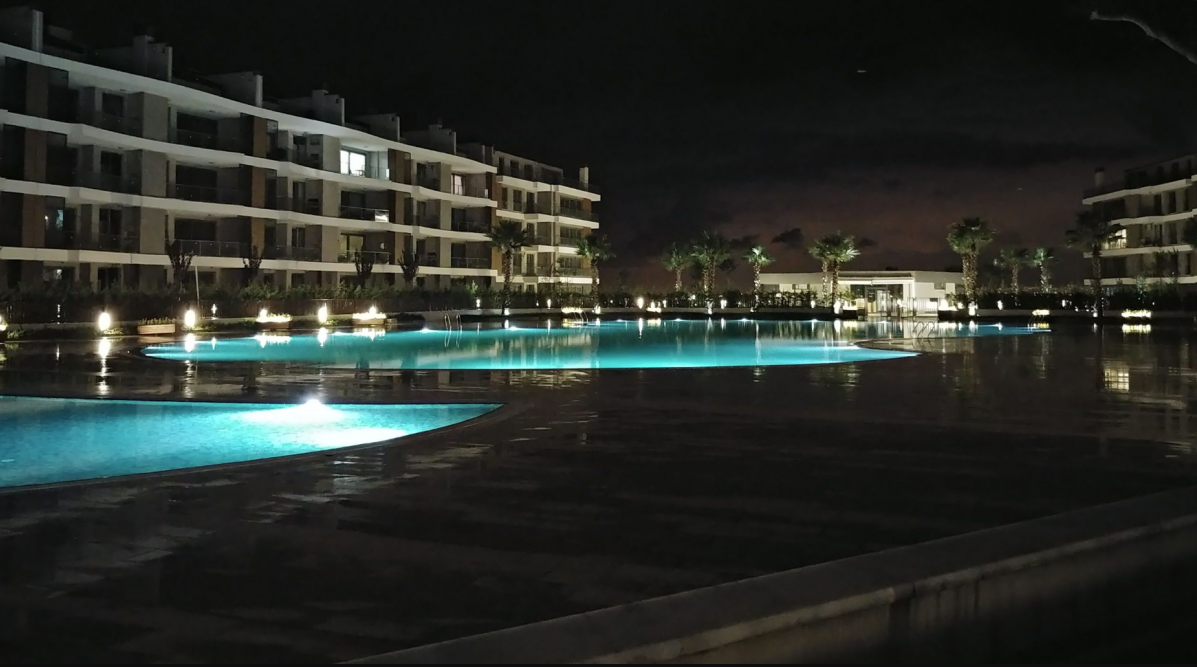 READ MORE: LG launches the LG X5 in Japan, a rebranded G7 One
If you want to know how well the camera performs compared to the stock camera app, an XDA member has provided camera samples that compare the LG V30's stock camera to the ported one. Photos taken with the stock camera are on the left while those taken with the Google camera port are on the right.